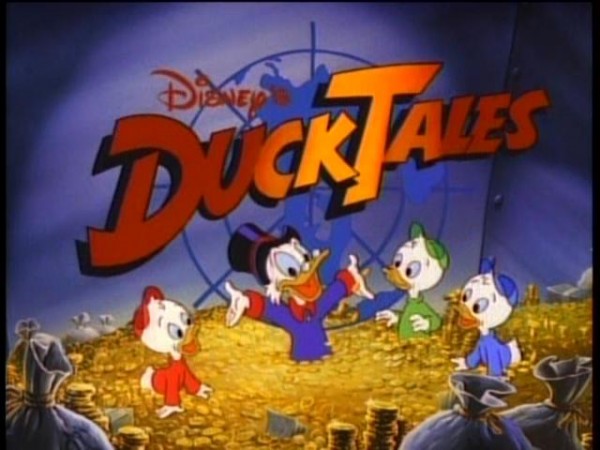 Christian Svensson, Corporate Officer and Senior Vice President, confirmed on the Capcom-Unity forums that the original voice actors from the DuckTales show would be working on the DuckTales Remastered game.
The voice actor for Scrooge, Alan Young, is now 94 years old and still came into the studio. It is extremely commendable that he put the extra effort in to make the remastering of DuckTales as perfect as possible. Christian Svensson believes that the voice actors from the original show "really adds a lot to the package".
DuckTales Remastered will be released for the Xbox Live Arcade, PlayStation Network and Wii U e-Shop some time this summer.