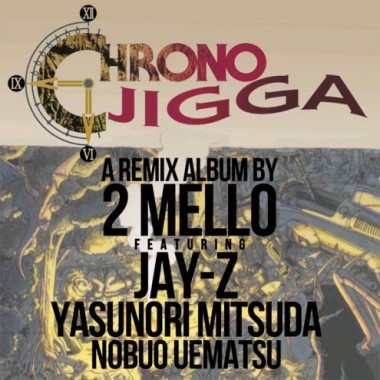 Who would have thought that Chrono Trigger and Jay-Z would actually work well together? Remix artist 2.Mello has decided that Jay-Z's 'lyrical excellence' would mash-up perfectly with Chrono Trigger's iconic soundtrack.
You can check out tracks like 'The Encore of Time' and 'Masamune Problems' on 2.Mello's album which he titled Chrono Jigga. You can download the entire Chrono Jigga album for free as well on 2.Mello's website here.
What do you think of Chrono Trigger tracks being remixed with Jay-Z tracks? Let us know what you think of the cool musical insanity that is Chrono Jigga in the comments section below.