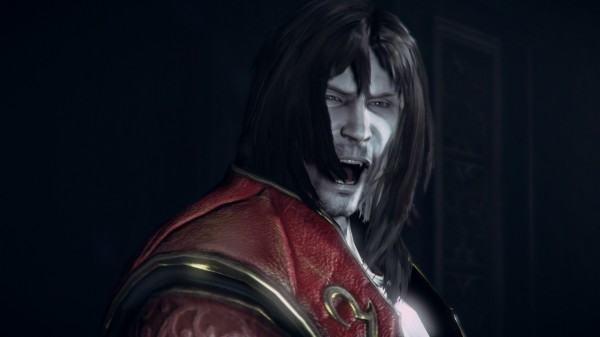 Sure, today is Lara's day, but let us not forget about the famous family who have made their comeback in full form this week as well. By who – I am speaking about the Belmont family, who are back in Castlevania: Lords of Shadow – Mirrors of Fate for the 3DS.
I think most of you who have followed this title know what to expect, but just in case you need a rundown…well, here ya go:
Trevor Belmont, a knight of the Brotherhood of Light sets out to avenge the death of his mother at the hands of his own father, who has now returned from years of exile to take up residence in a mysterious castle. What was once Gabriel Belmont now stands a powerful vampire called Dracula. Dracula has declared war upon the Brotherhood and thus the scene is set for a cataclysmic showdown between Father and Son.
Our own review is coming very soon, but for now – you can swoop up this entry of the prestigious franchise as of today, and go after Dracula yourself.