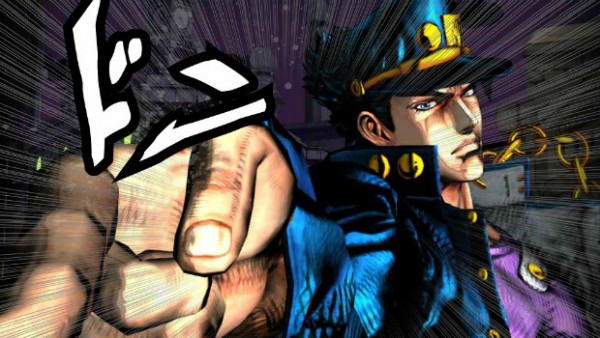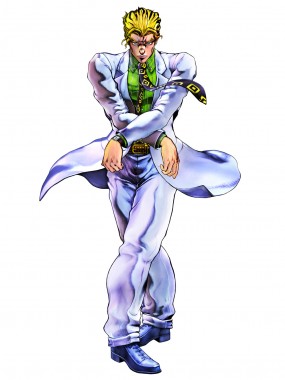 This makes three! Yes there's another ad for the new JoJo's Bizarre Adventure game and, like all other footage of the game, it's pretty flippin' awesome and it's getting me in the mood for some "Ora Ora Ora!" action. This particular ad is showing off the pre-order exclusive DLC character Yoshikage Kira; the psycho, serial killer and his Stand Killer Queen (Great song too).
This game has an incredible lineup, so far there has been about two dozen fighters announced that'll be placed in the JoJo fray. Characters like Johnathan Joestar, Will A. Zeppeli, Joseph Joestar, Jotaro Kujo, Giorno Giovanna, Guido Mista, Noriaki Kakyouin, Jean Pierre Polnareff, JoJolion's JoJo and more.
JoJo's Bizarre Adventure: All Star Battle is scheduled for release on the 29th of August this year and if you haven't seen the kick-arse limited edition pack you better go check it out here. If you're a true fan of  Hirohiko Araki's (Creator of JoJo) work you'll definitely wanna pick this up.
Now go check out the featured video below to see the new commercial!