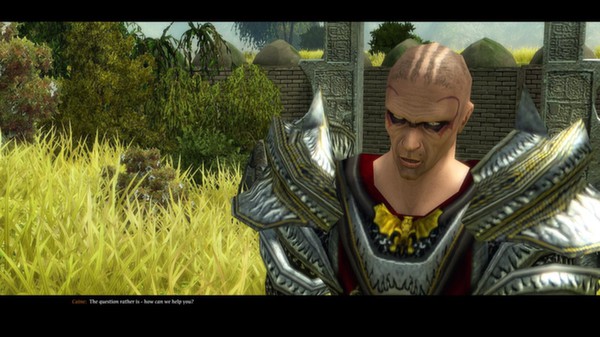 Nordic Games' RTS RPG, SpellForce 2: Faith in Destiny, has a whole bunch more content to play thanks to the newly available DLC released on Steam last Friday. Adding 12 more hours to the SpellForce 2 expansion, Faith in Destiny, the franchise is fast becoming a sprawling universe for fans to further sink their teeth into.
At $3.99 or $9.99 with your season pass (with Flink's Diary and the Golden Fool included as well) this addition to the PC exclusive Faith in Destiny allows you to play as a young man who has the fate of Eo placed solely in his hands.
Gennaro Giani, the Localisation and Production Manager at Nordic Games has assured fans the DLC packages for his company's games are a direct response to feedback given by the fans.
'Listening to what the fans want is very important to us. Each DLC that has been released has taken on board the feedback we've received to create extra content that we know players will enjoy.'
So if you've wanted to get more game that's suited to your demands, now is the time to pick up The Last Stand from Steam.