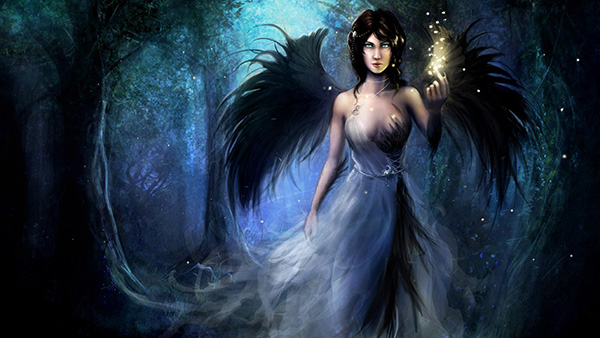 I'm pretty sure a lot of us have played a tabletop RPG or two within our lifetimes (I have) and well, usually there's just always something that's just a little bit off and it's usually the sound. Like, your DM is a metal-head who will only play heavy metal during your high fantasy sessions of Dungeons and Dragons. Or maybe you have a group that prefers silence for serious business.
Well now there is an app that you can download which will dramatically alter the soundscapes of your session. This piece of software is called Syrinscape and it essentially creates a unique soundscape based on a users needs. Whilst initially only coming with a small sample of soundscapes, the app (available on PC and mobile platforms) will allow gamers to purchase additional soundscapes to further boost their in game experiences. The app itself is free, but players will be able to purchase additional soundscapes for $2.99 or gain access to 15 soundscapes over 6 months with a once off $15 subscription.
Be sure to check out the official site for more info. The app is currently available on the PC and Android markets.