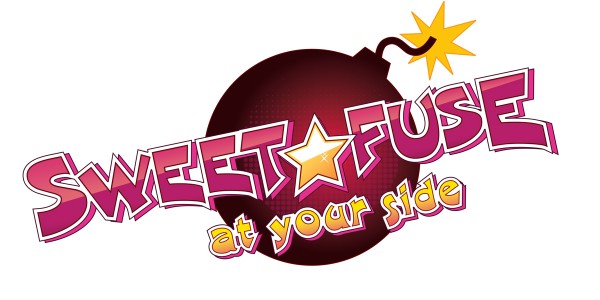 Keiji Inafune is your uncle (how awesome is that?!) and you are his niece: Saki Inafune. One day Keiji Inafune opens a theme park and as his niece you can't wait to visit. However things quickly go wrong when Count Hogstein appears on the scene and bombs a ferris wheel and kidnapping a bunch of customers.
The game is being pegged as a visual novel with multiple paths, as well as a puzzle game. The player must diffuse bombs whilst advancing through the story. The following is a full list of features:
Sweet Fuse: At Your Side Features

Vast, Diverging Story – 14 different endings and a host of unexpected twists and turns allow for over 30 hours of compelling gameplay.
Stylish Art – Sweet Fuse: At Your Side is an experience that is stylish and easy on the eyes, with complex, eye-catching character designs.
Disarm Perilous Puzzles – Reach an epiphany and solve dangerous puzzles; the fate of you and your companions depends on your insight.
Unique Characters and Interactions – Blow your fuse or stay completely cool, the choice is yours when dealing with this crazy cast of characters.
Be sure to visit the Official Site for more info. The game will be releasing on the PSP.