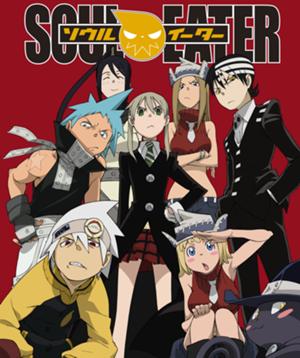 Toonami fans have been speculating over what series would replace Samurai 7 as it approaches its end and thanks to the TV Guide website we now have our answer. It appears that Soul Eater will join the Toonami line-up on Adult Swim starting February 17th at 1.30 am EST/PST.
Following TV Guide's revelation of Soul Eater, Toonami itself then confirmed that the series would indeed be joining the fray with a post on their official tumblr page. At this stage it seems as though Toonami will air Funimation's dub of the series, possibly in its entirety.
What do you think of Soul Eater joining the Toonami line-up? Let us know in the comments section below.