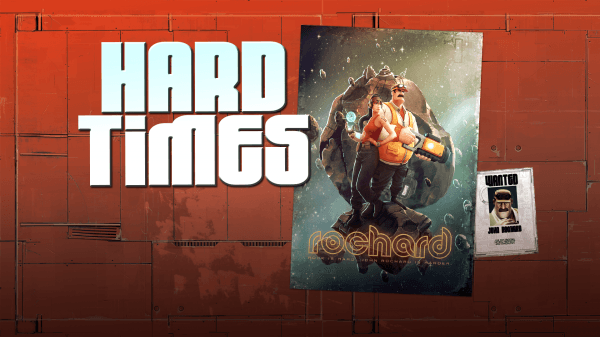 Recoil Games has dropped a major bombshell that they will be soon releasing the first downloadable content for their insanely popular mind bending thrill ride of a puzzle game Rochard.
The first DLC for Rochard is to be titled 'Hard Times' and will release soon on the PC, Mac and Linux platforms. 'Hard Times' will introduce some truly challenging puzzles to the mix called 'Container Chaos', 'Shaft Shuffle', 'Brainyard' and 'Assembly Line'. All of these levels have been based upon fan feedback.
What do you think of Rochard getting a DLC pack called 'Hard Times'? Let us know what you think of this in the comments section below.