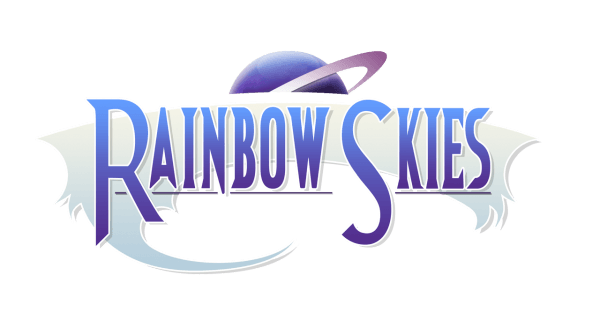 East Asia Soft the developer behind the critically acclaimed Rainbow Moon has announced that they are developing a brand new role-playing game titled Rainbow Skies. The new title Rainbow Skies will be heading to both consoles and handhelds in 2014.
In anticipation of Rainbow Skies they have released a Facebook page for the game which you can check out here. Not much has been revealed about the game other than the fact its being developed with the assistance of SideQuest Studios.
What do you think of East Asia Soft announcing a brand new role-playing game? Let us know what you think in the comments section below.