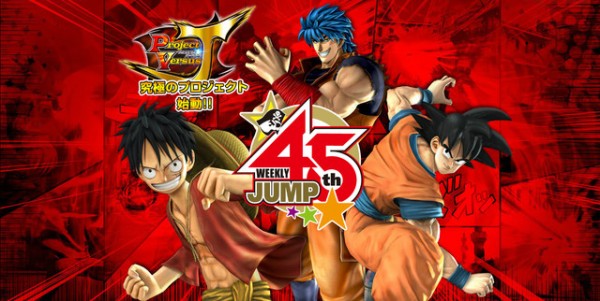 Weekly Shonen Jump's official website has revealed that a hour-long crossover anime special featuring One Piece, Dragon Ball and Toriko will air on the 7th of April, 2013 bringing Toei Animation's 2 big series One Piece and Dragon Ball together again as well as bringing the up and coming Toriko into the fray.
The crossover will not be the first time these series have collided as One Piece has previously crossed over with both Dragon Ball and Toriko individually. There are certainly some interesting prospects for this crossover such as the potential to address why Toriko looks so very much like Goku with blue hair.
This anime special appears to tie-in with the upcoming PlayStation 3 fighting game Project Versus J which features characters from these three series in combat.
What do you think of this special anime crossover? Let us know your thoughts in the comments section below.