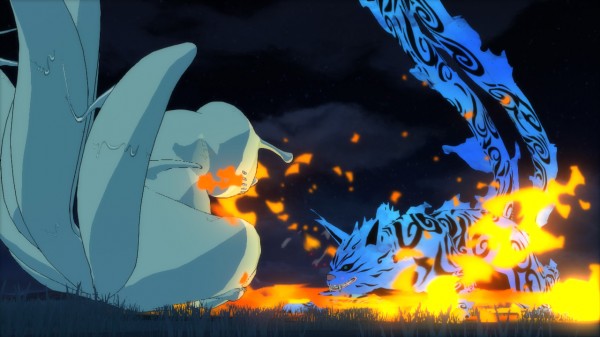 Are you eagerly anticipating the upcoming Naruto Shippuden: Ultimate Ninja Storm 3 game for PlayStation 3 and Xbox 360? Well lucky for you, there is a way that you can play the game before it is even released. That's right Namco Bandai Games have released the demo for the game on the Xbox Live Arcade Marketplace and the PlayStation Network Store.
You can download the demo right now ahead of the game's March 5th launch date on both the Xbox 360 and PlayStation 3. Naruto Shippuden: Ultimate Ninja Storm 3 brings together the greatest cast of characters ever seen in a Ultimate Ninja Storm game and the demo out now gives you a taste of what to expect from this high-octane fighting game.
Are you going to download the demo for Ultimate Ninja Storm 3? Be sure to let us know what you think of the demo in the comments section below.