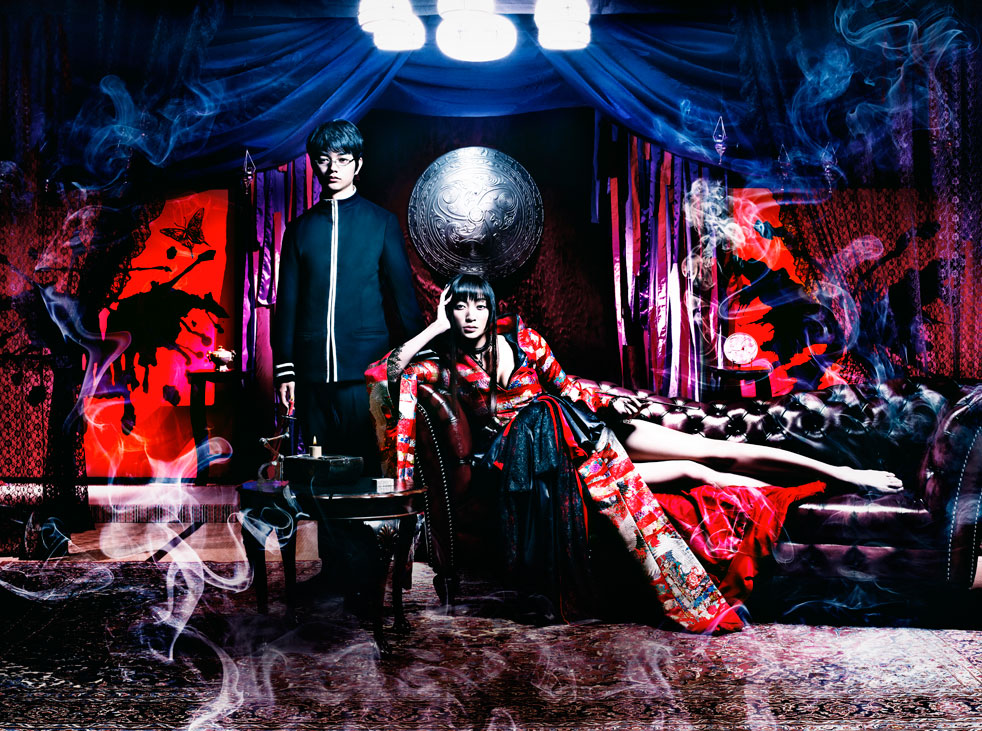 CLAMP fans have reason to squeal or whatever it is they do upon receiving any CLAMP-related news as a trailer has made its way online for the live-action adaptation of CLAMP's xxxHOLiC manga.
Coupled with the news of the xxxHOLiC Rei manga's return and the premiere of the live-action TV drama later this month, it has also been announced that the anime series with get rerun alongside the live-action series.
You can check out the trailer of live-action TV drama adaptation of xxxHOLiC below. Be sure to let us know what you think in the comments section below you crazy CLAMP fans you.