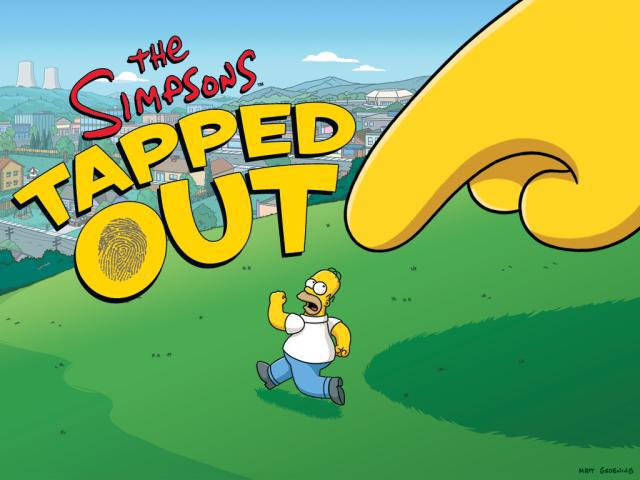 EA Mobile's iOS smash-hit 'The Simpsons: Tapped Out' has now made it onto the Google Store. Having hit #1 on the iOS sales charts across 20 countries, the freemium title is now available to over 1,600 Android devices.
Group GM of EA All Play's California and Bight Studios, Aaron Loeb, says; "It's particularly exciting for us to bring The Simpsons: Tapped Out to Google Play for the first time and introduce a new audience of Android consumers to one of EA's most successful and engaging mobile games." Up to 3 million daily users can't be wrong, so if you're an Android user, now is the time to build your own Springfield. Download it from the Google Play store right here.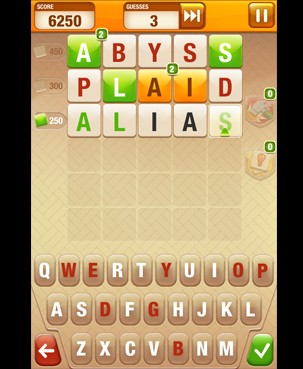 EA Mobile has also brought the two-player word-guessing game, 'Word Smack', to the North American Google Play store. In Word Smack, you will challenge your friends to "turn-based word-smacking fun". The fun of the game is to discover as many 5-letter words as possible across 3 increasingly difficult rounds. Advantageous power-ups enable you to maximise your score, with the person who correctly guesses the most words in the fewest rounds being the ultimate winner. Download it for Android devices here.