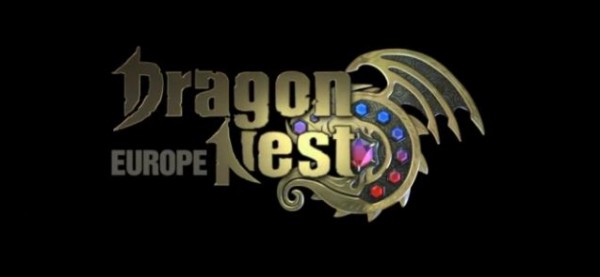 eFusion MMOG, a European publisher of massively multiplayer online games, revealed today gaming media will be the targeted recipients of Closed Beta keys for the upcoming Dragon Nest Europe.
Beginning February 12, everyone will have the opportunity to get a beta key from Dragon Nest's official website.  Players interested in possibly getting an early beta key can check out their Facebook page.  A little bit of incentive is being tossed at the community as well.  If there are more than 8,000 concurrent users in the beta, the databases will not be reset when the game officially launches on March 6, 2013.
Dragon Nest is a free-to-play online action RPG.  It was developed by Eyedentity Games.  It features dynamic action oriented gameplay.  With the game being released in several countries, it has drawn more than 200 million gamers worldwide with 800,00 concurrent players.