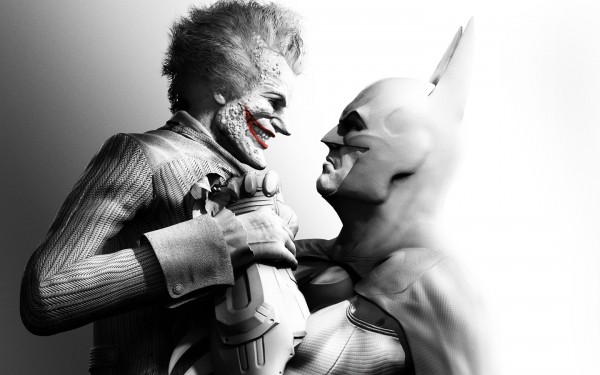 It has been announced that the highly anticipated Batman: Arkham City sequel will be hitting the shelves this year…….well, kind of!
Discovered by those sneaky detectives over at Super Hero Hype, Warner Bros. stated in their 2012 Q4 Earnings conference call that the next release in the Batman Arkham franchise would be hitting the shelves in 2013. Check out the quote below:
And we also have a strong games release this year, which will include the next release in the Batman Arkham franchise. So all in all, we expect Warners to post another very strong year in 2013. And with a little luck, the year should be as good or maybe even a little bit better than 2012.
So what could this mean? Well if I was to take a guess I'd say like all big blockbuster games, expect an official announcement (maybe even a trailer if we're lucky) during E3 in June, and a release date just before Christmas, perhaps October or November.
For more on The Dark Knight and his many adventures in Arkham, stay tuned to Capsule Computers.