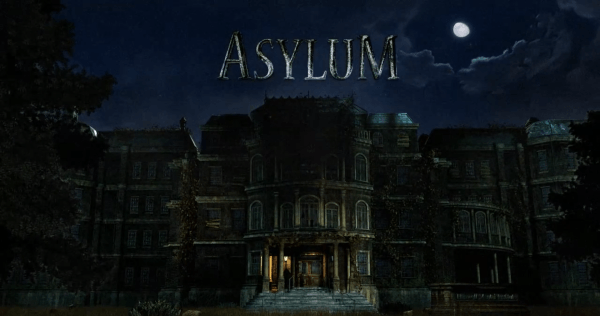 The Kickstarter for  Asylum will soon draw to a close and with only 2 weeks left until its money-raising campaign comes to an end, developer Senscape has officially announced that their game engine, the Dagon engine, is now officially open-source, effective immediately.
An AMA session has been scheduled for February 14 (Valentine's Day) at 4 PM EST (9 PM GMT), where the company will be taking your questions about the Dagon engine as well as other topics including Asylum, Scratches, horror and adventure games, and more.
The Dagon engine is already available to people interested in delving through the code via its GitHub repository here.  An SDK is also in development to be released "for the purpose of enabling fans to create and play their own stories based on the deeply detailed game world."
If you're interested in Asylum, you can check out their Kickstarter page here.