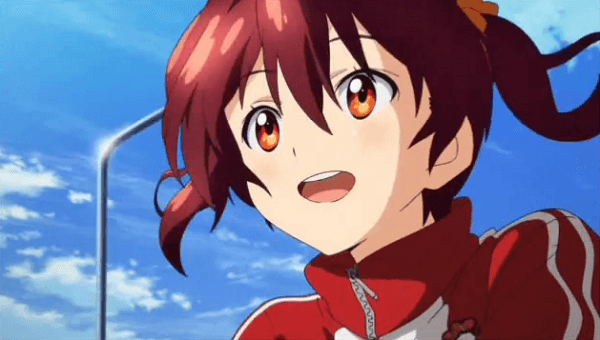 Today it was revealed that Crunchyroll had acquired the streaming rights to the upcoming anime series Vividred Operation. The streams will be starting on Sunday at 10AM EST and will be available in the United States, Canada, the United Kingdom, Ireland, and South Africa.
This is some rather surprising news for many anime fans, thanks to the fact that considering the anime is being headed by Kazuhiro Takamura, the man behind Strike Witches, both seasons of which have been licensed and released in English by FUNimation. Though of course, a licensing announcement could still be made sometime in the next few weeks or in the future.
For now, the story of Vividred Operation follows a girl named Akane who lives in a world that has eliminated the energy crisis by creating something called the "Manifestation Engine." However when an alien threat appears to destroy the world, Akane and a number of other girls must fight against them.
A new Japanese promo video was also released today and can be seen below.