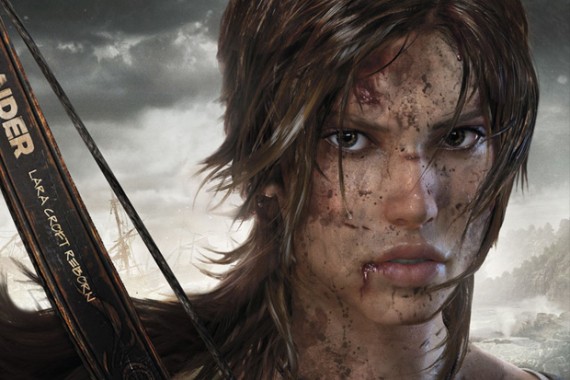 With the surprising recent news that Tomb Raider will have a multiplayer mode, you may have begun to wonder which studio would be in charge of creating Ms. Croft's online offering.  Wonder no more.
In a post on the official Eidos forums, it was confirmed by Crystal Dynamic's Community Manager MeaganMarie that Tomb Raider's multiplayer game mode will be done by their sister-studio Eidos Montreal.
Eidos Montreal is the same studio that has worked on Deus Ex: Human Revolution and the upcoming Thief 4.  Both Eidos Montreal and Crystal Dynamics are owned by parent company Square Enix.
More information will be released at CES in the next couple of weeks.