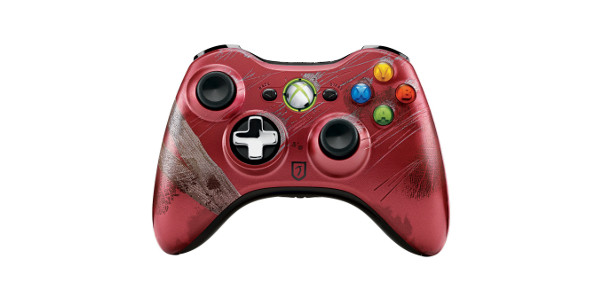 Today marks the announcement for the Xbox 360 Tomb Raider Limited Edition Wireless Controller. Major Nelson has created a special video just to display the newly created controller that will be unleashed alongside the game this March for the price of $59.99 (US).
Upon purchasing the controller, the user will acquire a Xbox Live token to unlock an unique Tomb Raider character for the title's mutliplayer. Check out Major Nelson's display video below and give us feedback on the look of this limited edition controller.
CONTEST – For a limited time only, Major Nelson is giving away five of these Tomb Raider controllers. Check out the giveaway details (here).