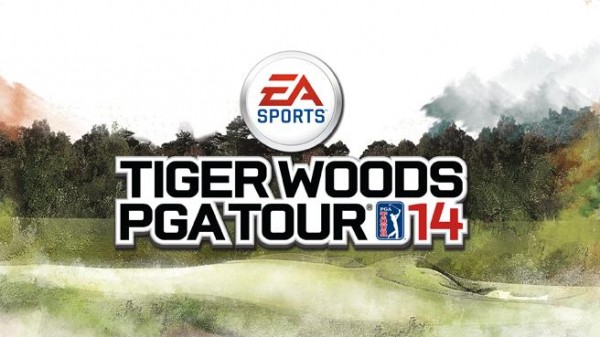 Fans of the long-running Tiger Woods PGA Tour video-game series have reason to be excited with the announcement of the next installment in the franchise, Tiger Woods PGA Tour 14.
Unlike PGA Tour games of the past, Tiger Woods PGA Tour 14 will allow you to relive golf history by challenging legendary golfers of the past as well as playing in all four unforgettable golf majors. Some of the new features to the game include:
Battle the Legends – features eight legendary golfers, Seve Ballesteros, Ben Hogan, Bobby Jones, Jack Nicklaus, Arnold Palmer, Gary Player, Sam Snead and Lee Trevino.
All Four Major Championships are playable
New courses and golfers to play with.
The introduction of the LGPA, women golfers now playable.

Introducing Quick Tournaments – play online with 24 other golfers in quick tournaments.
Challenge your friends – both online and in leaderboards, other ways to connect with friends.
Night golfing – playing golf at night with illuminated golf ball.
What do you think of Tiger Woods PGA Tour 14? Let us know in the comments section below.