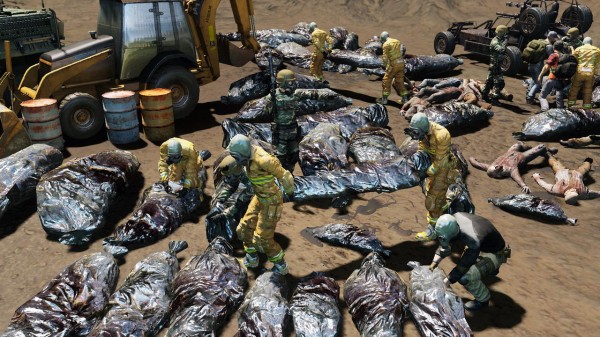 The War Z can't seem to get a break. Over the past several days they have been slammed with a variety of attacks by hackers attempting to shut down the game. Hackers began attacking their DNS several days ago which has hampered players ability to connect to the game. As soon as their IT department was able to put in counter-measures, their log in servers was hit with a massive DDoS attack.
Community Manager Kewk has also reported continuing problems with Steam that they have been unable to address. The War Z team has resorted to looking for help from Steam to resolve their issues.
Check out Kewk's forum thread about these issues on the official The War Z forums here.