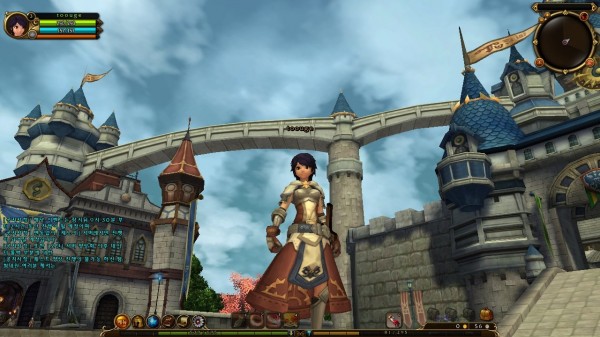 If you were hoping to be playing the Ragnarok Online 2 English open beta now that it will finally be launched tomorrow, well you're probably out of luck. After providing numerous stress tests allowing people from all over the world to access the game and test out it's features, Asia Soft has announced that they will not be bringing the beta to 95% of those countries.
In fact, this English beta will only be available to residents that live in Malaysia, Singapore, Thailand or Vietnam. Apparently the reason for this is due to a licensing agreement with the developer of the game Gravity and they have apologized on their Facebook page, though fans of the game are rightly outraged and are launching numerous tirades against the company for not revealing this fact sooner.
Hope is not lost though, as Ragnarok Online 2 will apparently be released in North America and the Philippines sometime later this year, but thanks to this little fiasco, Gravity will probably have a lot of work to do to make it up to disappointed fans.