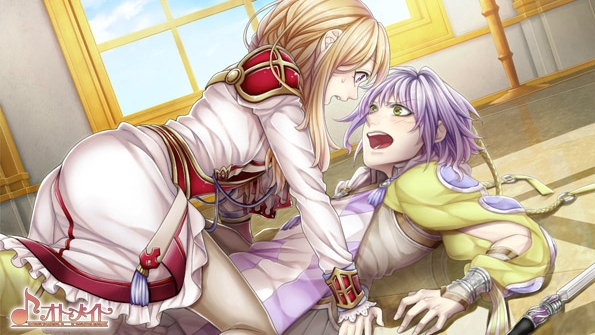 Japan has always been known for it's strange and often oddly erotic video-games. A certain line of these games aimed towards women are called otome games. The latest otome game takes on the theme of Prince Arthur and the Knights of the Round Table with one major difference, Arthur is not a prince but instead is a princess.
This game is of course the bizarre PSP otome game Princess Arthur. The game allows players to control Princess Arthur and attempt to date the Knights of the Round Table. If this sounds up your alley this may be something you'd be interested in importing.
Is this game as weird as it looks? Be sure to let us know what you think of Princess Arthur in the comments section below.