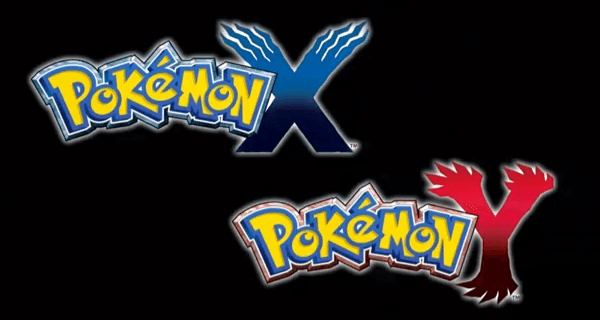 Nintendo have just dropped a major bombshell in their Pokemon Direct conference. They have announced two new Pokemon games for the Nintendo 3DS.
The two new games are titled Pokemon X and Pokemon Y, both games will be with completely 3D graphics and feature the most immersive and grand world ever in a Pokemon game.
The battles are reminiscent of the Pokemon Stadium games, being in complete 3D. Nintendo will be releasing Pokemon X and Y across the world in October 2013 simultaneously. That's right a same day release for these games.
You can watch the Pokemon Direct conference below this article.
We will keep you up to date as more information comes to light on these games. Let us know what you think in the comments section below.