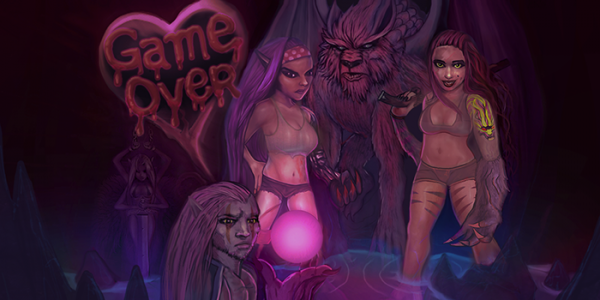 Upcoming indie platformer, Luna, from Gillis Games is ending it's Kickstarter campaign on the 1st of February. The team still needs around $6000 dollars before the end of its Kickstarter run, which ends in a little over a weeks time.
Luna: Shattered Hearts is a sidescrolling adventure that has an interesting art style and will be released in parts, with part 1 coming out soon. What's interesting is that all Kickstarter backers will recieve early access into the games Beta test, meaning that they can also assist with development.
Be sure to check out the Screenshots embedded below to take a look at the game.