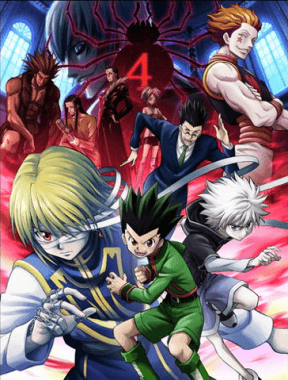 It has been confirmed through Weekly Shonen Jump that a major announcement will be attached to the end of each screening of Hunter x Hunter: Phantom Rouge, the franchises first film adaptation.
Following the ending credits of each screening a big announcement is said to be revealed. The film opens in theaters across Japan later this week.
As to what the announcement could be, it may very well have to do with either the return of the manga or something about the series 15th anniversary this March. It might just be to do with both of those things even.
What do you think this major announcement could be? Let us know in the comments section below.