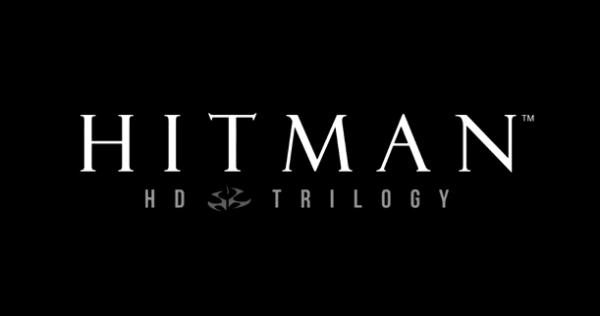 Square Enix have released a brand new trailer for the upcoming release of the Hitman HD Trilogy. The new trailer details the trilogy of classic Hitman titles that will be compiled in the HD collection which launches tomorrow on January 31st, 2013.
Hitman HD Trilogy allows players to relive all the classic hits of the Hitman franchise by giving Hitman 2: Silent Assassin, Hitman: Contracts and of course Hitman: Blood Money the HD makeover. The HD trilogy also includes Hitman: Sniper Challenge which was a pre-order bonus for Hitman: Absolution.
Be sure to check out the trailer below and let us know your thoughts in the comments section.