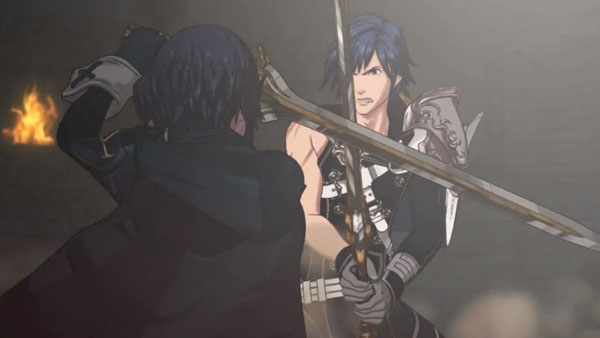 Nintendo have released a brand new trailer for the hotly anticipated debut of the Fire Emblem franchise on the Nintendo 3DS, Fire Emblem Awakening.
The new trailer is 20 seconds of pure badassery that is sure to ignite a flame within the hearts of RPG fans. You can check it out below for maximum badass ignition.
Fire Emblem Awakening is scheduled to hit North America on February 4th and PAL regions in April. Be sure to check out the exciting trailer for this suitably exciting game below. Don't forget to let us know what you think of it in the comments section.