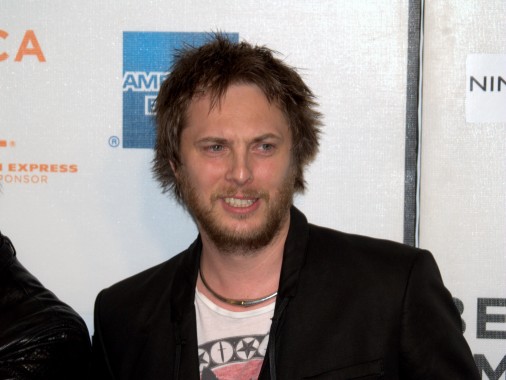 The long rumoured film adaptation of the extremely popular Warcraft video game series has finally announced a director for the project. Duncan Jones, whose previous works include Moon (2009) and Source Code (2011), is set to undertake the role. Director Sam Raimi, of Spiderman and Evil Dead fame, was previously annouced as director though he departure the project in 2012.
Now don't hold your breath everyone, as well all know films based off video games don't exactly translate well, see past fails: the awful Max Payne film, Tekken and the notorious 1993 live action Super Mario Bros. film (face palm).
Although Jones has taken to Twitter to announce that he's keen for the challenge,
So the gauntlet was thrown down ages ago: Can you make a proper MOVIE of a video game. Ive always said its possible. Got to DO it now! 😉

— Duncan Jones (@ManMadeMoon) January 31, 2013
Warcraft is said to have a $100 million+ production with the guys behind Man of Steel and The Dark Knight Rises Legendary Pictures producing the film. Blizzard and Atlas Entertainment's Charles Roven and Alex Gartner are reportedly working on the film as well.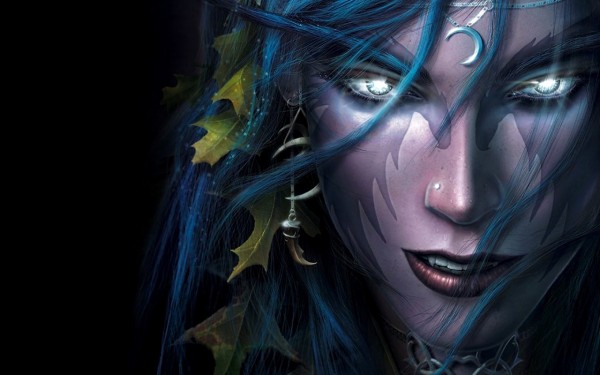 The Warcaft movie has been rumoured to be in development/not in development ever since Legendary Pictures acquired film rights for Warcraft in 2006.
The strategy-turned-MMO game series is beloved by millions of fans around the world, now let's hope they don't stuff this up.
Warcraft the movie is set for a possible 2015 release, with shooting to begin by the end of this year.