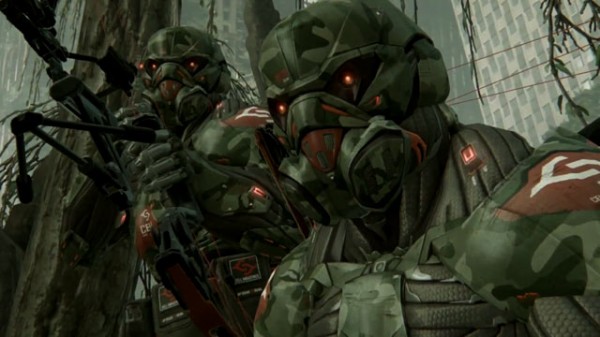 Looking forward to the Crysis 3 release? Just dying to get a feel for the game? Well, the chance to try it out for yourself is coming sooner than you'd think thanks to a multiplayer beta coming January 29th. Yep, in less than one week, players can log onto their Xbox 360, PlayStation 3, or PC and download the open beta.
The beta will include two different team modes on two maps where players can go head to head and test what the Nanosuit is packing this time around. Running for 2 weeks, players will have that time to prepare not only for the multiplayer for the retail release, but should have a good handle for the single player as well.
Crysis 3 is the latest in the Crysis series from developer Crytek GmbH and publisher EA, which is set to release on February 19th in North America, followed by the 21st in Australia, and the 22nd in Europe and New Zealand.