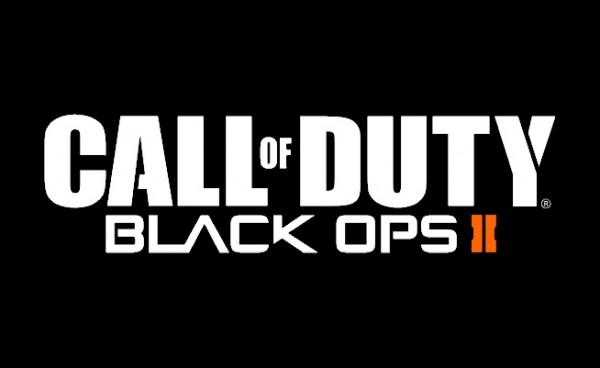 Call Of Duty fans on the PC and Playstation 3 might feel a bit shafted by this news. Activision have once again partnered with Microsoft for exclusitivity of DLC for a limited time. Coming today, we saw the release of the first DLC map pack for the game: Revolution. The only problem here is that Xbox 360 owners get to enjoy the content there is no word on when or even if PC and Playstation owners will get access to content at all in the future.
On the game a representative from Activision gave this shocking statement:
"We always strive to give our fans great new content and gameplay experiences," said Mark Lamia, Treyarch's Studio Head. "On the multiplayer and Zombies fronts, we've delivered the most expansive DLC offering in our studio's history, with experiences fans have never seen in the franchise before: from four maps in exciting new locations with dynamic environments, to a new Zombies mode of play, to a new bonus weapon in multiplayer – it's all there and then some."
You strive to give your fans great new content? What about Playstation 3 and PC owners? Are they not fans? I think that a game with this large a fanbase might just give the gaming industry the push it needs back in the right direction. Be sure to check out the Official Site for more details.
What do you think of this news? Let us know in the comment section below.