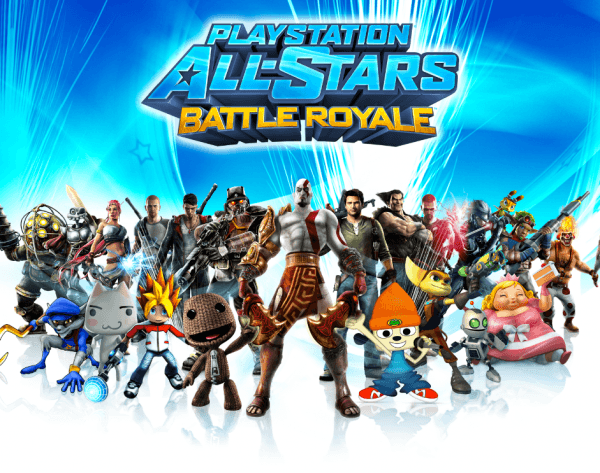 We have  a copy of Playstation All Stars Battle Royale as well as a PlayStation All-Stars T-Shirt (XL Size) to give away courtesy of Sony for PS3
"PlayStation All-Stars Battle Royale is a crossover fighting video game released in November 20, 2012. The game was developed by SuperBot Entertainment in conjunction with SCE Santa Monica Studio and published by Sony Computer Entertainment for the PlayStation 3 and PlayStation Vita video game consoles"
Check out our review for the game here for more details.
TO WIN
All you have to do to win is to simply answer the following question  : "Which character would you use in All-Stars Battle Royale and WHY? " leave your answer in the  the comment section below. 
Lucky winners will be drawn at random on the December 23rd, 2012. Good luck to you all!
**SPECIAL NOTE**
When you enter please leave a VALID email address so we can notify you if you are the lucky winner.
  FOLLOW US ON

Twitter |

FACEBOOK |

YouTube |

Google Plus |

RSS
Check out our other Competitions here