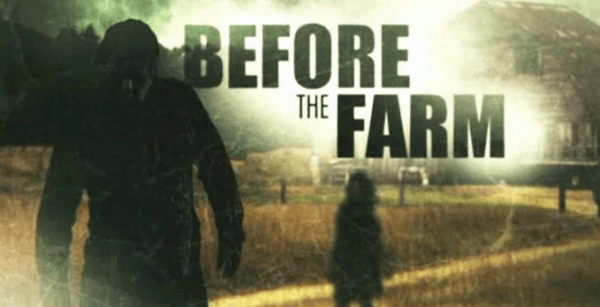 Activision have confirmed that series stars Norman Reedus and Michael Rooker will be returning to the Walking Dead videogame series, Survival Instincts, as the characters they represent in other media. This is because the developers behind the game, Terminal Reality, want to deliver as an authentic experience possible for the hit franchise.
In the game, players assume the role of the mysterious, crossbow-wielding survivor Daryl Dixon. This first-person survival title takes place within the universe of "The Walking Dead" and before the events of the AMC show, following Daryl and his brother Merle on a gruesome journey to reach the supposed safety of Atlanta as the world around them ends. Reedus and Rooker will bring life to their characters' desperate, unforgiving struggle against limited resources, the nightmarish walkers and, perhaps, their fellow survivors…
The Walking Dead Survival Instinct comes out in 2013. For more information, visit the official site.