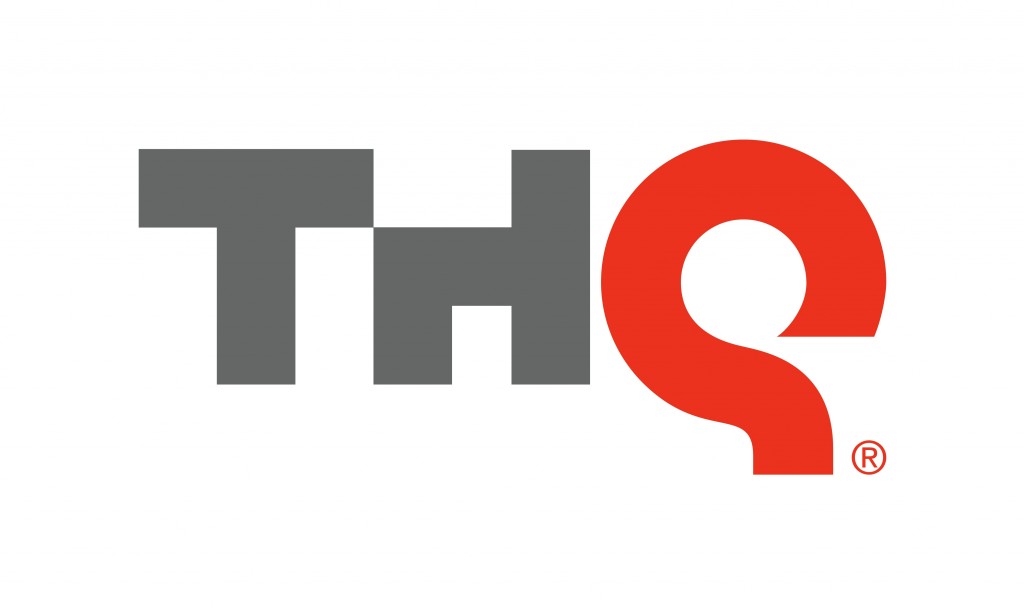 Video gaming publisher THQ has filed for Chapter 11 bankruptcy, announced in a press release today.
The publisher of such video game series as Company of Heroes, Saints Row and WWE, said that it continue to operate as normal as they go through the bankruptcy process, while its assets have been sold to investment firm Clearlake Capital Group.
THQ CEO Brian Farrell said,
"We are grateful to our outstanding team of employees, partners and suppliers who have worked with us through this transition. We are pleased to have attracted a strong financial partner for our business, and we hope to complete the sale swiftly to make the process as seamless as possible."
The company is expected to be delisted from NASDAQ within nine days of the bankruptcy filing, THQ's shares (NASDAQ: THQI) have since been halted.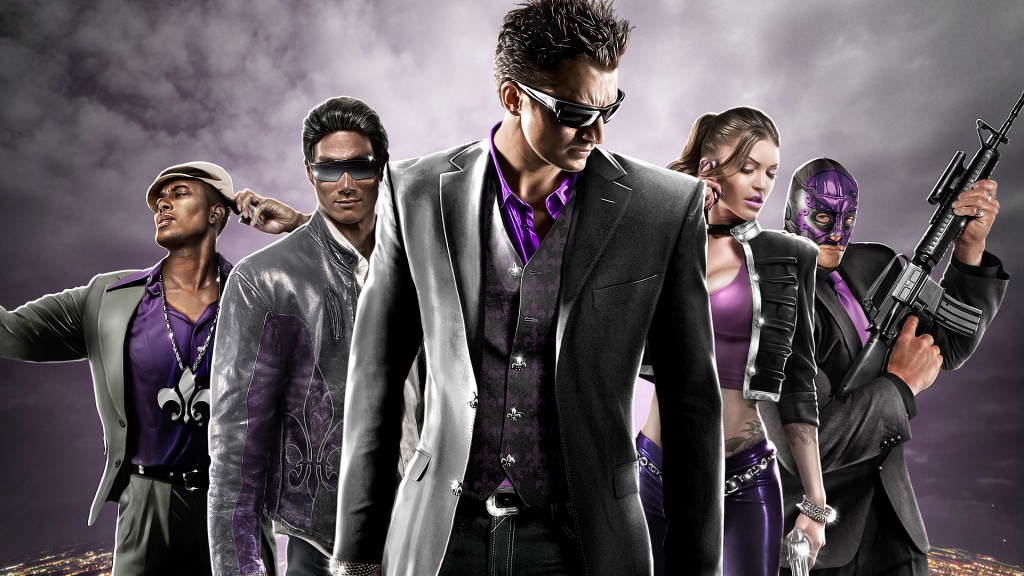 THQ state that all studios will remain open with all development teams continuing to work saying that business will continue to operate with out interruption during the sale period.
Hopefully this means that THQ's upcoming games Metro: Last Light, South Park: The Stick of Truth, and Saints Row 4 will not be affected.