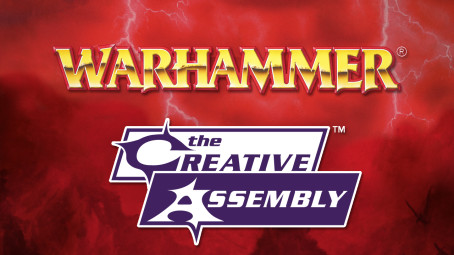 SEGA have made a major announcement regarding the Warhammer 40,000k franchise. That announcement being that they have now become partners with Games Workshop and Creative Assembly which means that they now will be handling the Warhammer series.
The partnership means that we will see new Warhammer video-games in the future by SEGA and Creative Assembly. Jon Gillard, Head of Liscencing at Games Worshop had the following to say on the partnership: "We have enormous respect for SEGA and Creative Assembly and have felt for a long time that the combination of the enormously rich setting of the Warhammer world, and their stunning development talent is a match with huge potential, now that we've managed to bring these two giants of gaming together it is safe to say that some truly amazing products are going to be unleashed as a result. We are excited at the possibilities, and are enthusiastically working with the team at Creative Assembly already."
What do you think of this monumental partnership? Let us know what you think in the comments section below.