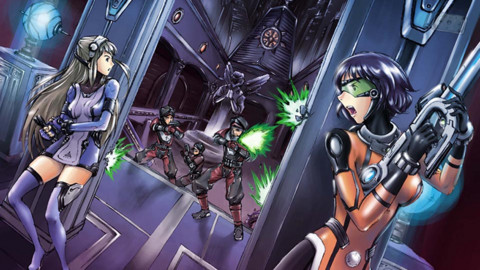 Sage Fusion is a cool new hybrid RPG, adventure game, and visual novel for the iOS, from startup indie developer Kidalang Studio.
Sage Fusion features a turn-based battle system, more than 70 hand-drawn background and story illustrations, and an engaging space opera storyline. If that sounds interesting to you, get it from iTunes here.
If you'd like to see more, check out the gallery below. Personally, the art style is really appealing and I will be looking to get a review out for the game soon. Visit Kidalang's website for more info on the studio and the game, and 'like' their Facebook page and 'follow' them on Twitter.