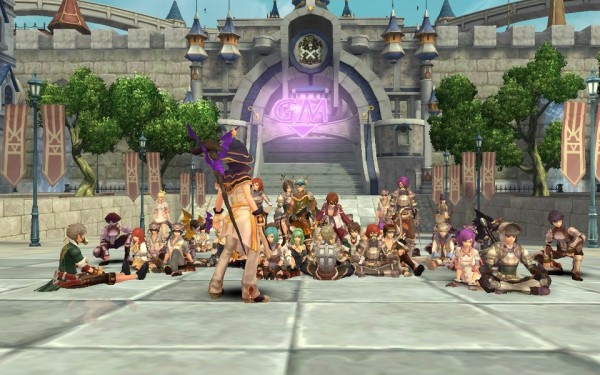 The Ragnarok Online 2 open beta for English users was meant to launch yesterday on December 27th however it seems that Asiasoft Online didn't quite anticipate the amount of people who were anxious to try out the title. Thanks to overwhelming player response the servers suffered "severe congestion" and this caused many players to not even be able to log-in while those who were able to suffered from a number of issues.
Because of this, Asiasoft has announced on their Facebook that the Ragnarok Online 2 open beta would be delayed until January 3rd and any characters already created would be wiped before January 3rd's open beta begins again.
Sherman Tan, Chariman of Asiasoft Online also left a message for fans stating the following:
"We know that this decision will anger and upset many of our treasured players, and while we earnestly wish to cater to every single player's wants and needs, our top priority remains in stabilising the game servers so that all Asgardians can enjoy it, and being as fair as possible to the majority of our players who were not at all able to access Open Beta on 27th December 2012. We seek your rational understanding of our very difficult decision and hope that you will accept our gravest apologies."
The game's official website can be viewed here and players can still pre-download the game and register their account early.