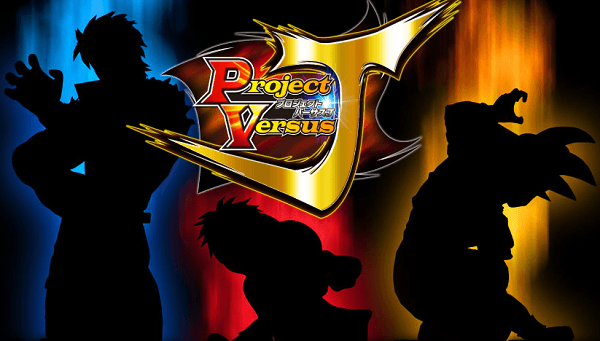 More information concerning Namco Bandai's Project Versus J was revealed in the latest issue of Weekly Shonen Jump this week. The key piece of information revealed is the fact that the title is being developed for the PlayStation Vita and PlayStation 3 (Import friendly systems) and the title will be a "team battle action" style game.
It is also worth noting that gamers will have a chance to vote on any three characters from the Shonen Jump lineup to join the game's final roster. The magazine lists that any characters will be acceptable regardless of their position in the manga. However Western fans will not be able to submit their votes, considering the only way to let Namco Bandai hear your voice is to male in a vote via a postcard to an address listed in the magazine.
Interestingly enough, there are multiple screenshots of the game in action in this issue so expect some scans to be revealed in the next few hours showing the game in action.