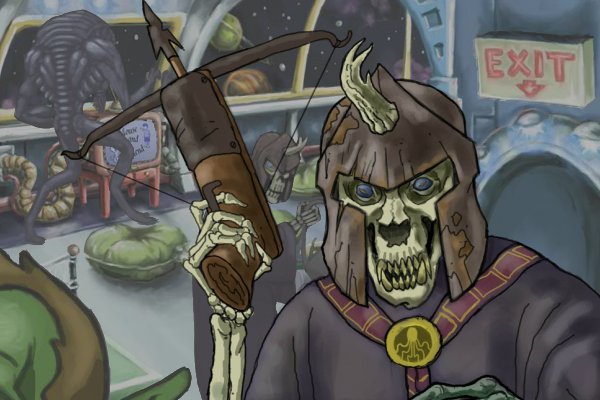 Dark Scavenger, the RPG style adventure game from Psydra Games, has released the Original Soundtrack of the game to their own store and the site Bandcamp.  With 15 original songs from Joe Kelly from Harmonix and Alex Gold, the soundtrack also has an exclusive medley not in the game.
Dark Scavenger tells the story of a human lost in space, but is saved by a rag-tag crew of spacefarers.  With their help in making a multitude of items the human must find his way home.  The audio itself received some high praise from across the its reviews, which probably lead to the solo release of the music now.
Players interested in hearing the music can listen to the theme in the video embedded below or preview all the music from the Bandcamp website HERE before they buy it, but those wanting to just go ahead and get it can also find it on the Dark Scavenger website HERE.