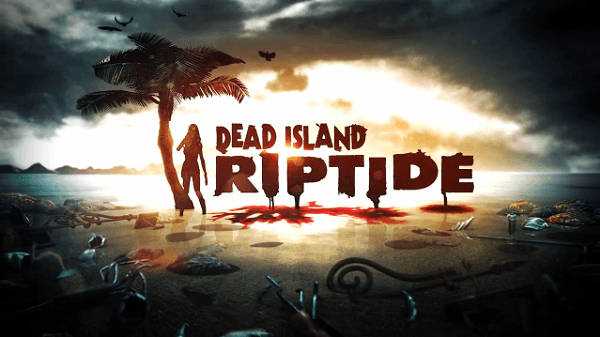 In junction with the upcoming title Dead Island Riptide, Paddy Power had revealed yesterday the apparent odds of the world ending by a zombie apocalypse. December 21, 2012 has been depicted as the end of the Mayan calendar which end-of-the-world fanatics are crazing about. Paddy Power has the breakdown of potential end of the world scenarios:
Environmental Disaster: 1000/1

Nuclear Holocaust: 1500/1

Zombie Apocalypse: 2000/1

Giant Asteroid Collision: 3000/1

ET Take-Over: 5000/1
Until the clock strikes midnight around the world, I think we should be worrying more about a potential environmental disaster than anything. I would love to find out where they found their statistics because a zombie apocalypse sounds less likelier than an asteroid colliding with Earth. Then I would suppose we would have to constitute what declares a person turning into a zombie – an amplified rabies outbreak might be stretching it.
Here's a quote from a Paddy Power spokesperson:
Punters fancying a cheery 2000/1 flutter that the world will end due to zombie apocalypse on December 21st are more than welcome. For those not totally convinced, Paddy Power is also offering 1/1000* that the sun will rise on the 22nd. Either way, someone's going to win!
If we are not all dead be the end of today by some sort of disaster, make yourself free to pick up Dead Island Riptide on April 26, 2013 for Xbox 360, PlayStation 3, or PC. In the meanwhile keep your tin foil hats on and shotguns at the ready.