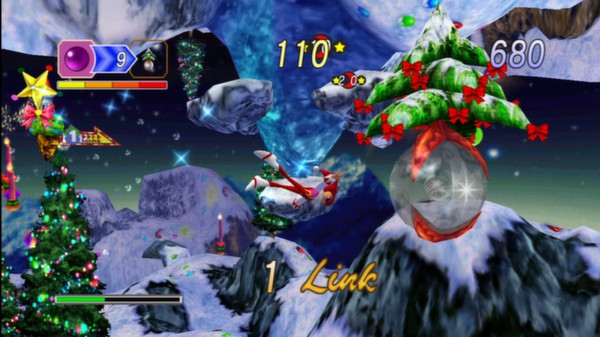 The much-loved Sega Saturn classic, NiGHTS into Dreams, is now available via Steam for PC.
Previously released on Xbox Live Arcade and PlayStation Store for PS3 (check out our review for it here), this remake adds HD visuals, achievements and leaderboards to the Saturn original. As an added bonus, the game is playable in its original form, and the Christmas NiGHTS content is also included, quite fitting for the Holiday season.
NiGHTS into Dreams is currently available for $10 (BUY HERE), but with the Steam holiday sales quickly approaching, it might be wise to hold off on purchasing this, for another week or so at least. If you haven't played any version of the game by this point, you can wait a little bit longer for the price to drop even further.