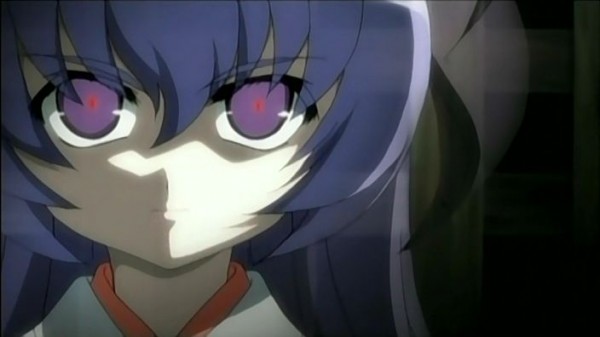 In some news that is sure to delight long-time fans of the horror mystery anime series Higurashi no Naku Koro ni (When They Cry). The official Higurashi twitter page has confirmed that a new anime series has been green-lit and will air in 2013.
This is monumental news without a doubt as the last installment in the anime series was way back in 2007. However there have been two OVA series since then. No further information on this new Higurashi anime has been revealed at this time but of course we will keep you up to date as more information comes to light.
Be sure to let us know what you think in the comments section below.