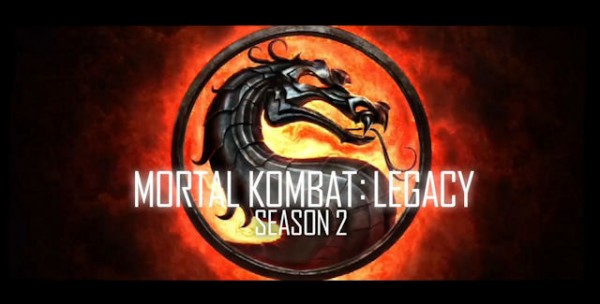 The first season of Mortal Kombat: Legacy was one of the most viewed web series of 2011 with over 60 million views to date, and the second season is looking like it's going to be even more massive.
We already know the basic plot – season 2 is about the actual Mortal Kombat tournament and will focus on telling us the origins of the fighters. Now, we know the cast and boy is it huge! The cast includes Shum, Jr. (Glee) as Kuai Liang, Casper Van Dien (Starship Troopers) as Johnny Cage, Brian Tee (The Wolverine) as Liu Kang, Mark, Dacascos (Cradle 2 the Grave) as Kung Lao, Ian Anthony Dale (Hawaii Five-O) returns as Scorpion and Cary Tagawa (Mortal Kombat) as Shang Tsung. Yeah you read that right – the guy who originally played Shang Tsung in the 1995 Mortal Kombat film is returning to role. Epic!
But wait, there's more! Director Kevin Tancharoen has also revealed the first clip from the new season will debut during the Streamy Awards on Febuary 18, and the web series will premiere in the second quarter of 2013. Get excited MK fans, this is going to be something you won't want to miss!