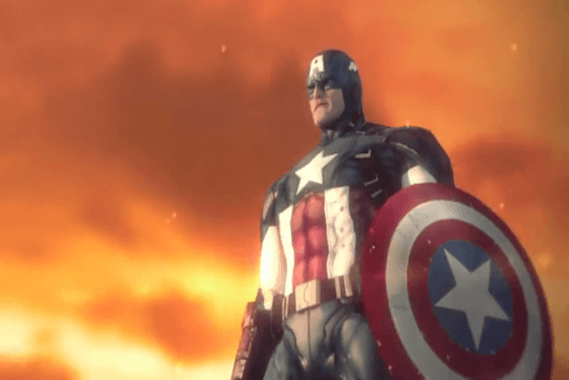 The epic second episode of Marvel's Avengers Initiative is said to take the focus off the green monster known as The Hulk and put the emphasis on the man with the plan Captain America.
Episode 2 will allow players to control Captain America as he combats a large quantity of escaped super-powered villains all the while trying to figure out who the mole within S.H.I.E.L.D. is and foil the nefarious plans of the Masters of Evil.
We previously reviewed the first episode of Avengers Initiative which you can see here. If you are interested in picking up this game you can do so right here on the app store. For updates on the game and Marvel XP in general be sure to like the official facebook page.
A trailer for episode 2 can be seen below. Let us know what you think in the comments section.