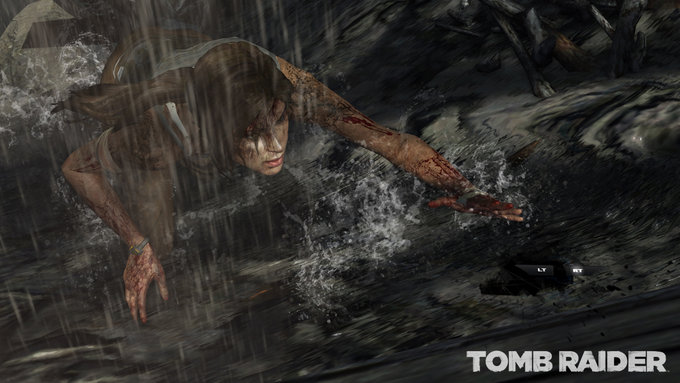 Well known for his awesome original work on the Dead Space soundtrack and sound effects, award-winning video games composer Jason Graves has been announced to be helming the composition of the Tomb Raider reboot. Recognized by BAFTA for his work on the Dead Space series, Jason has also worked on the espionage title Alpha Protocol and strategy game Command and Conquer 4 (along with many others).
Tomb Raider is a reboot of the original gaming franchise, focusing on how Lara Croft came to be the famous treasure hunter she is known as today. Players will live out the story of Lara surviving after a naval expedition goes wrong, stranded on an island and armed with only her wits, skill and courage to survive.
You can check out Jason Graves' website here and an interview with the composer can be found down below. Tomb Raider is set for release on the 5th of March 2013 for PC, PlayStation 3 and Xbox 360.