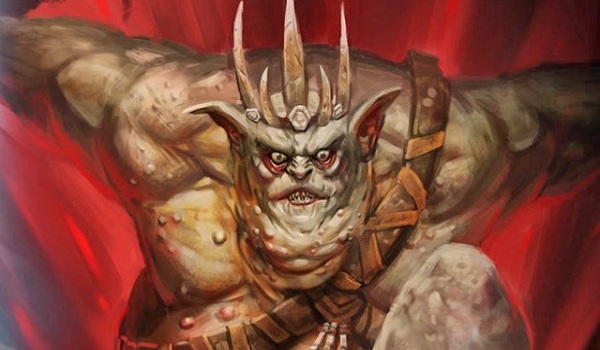 A second DLC pack for MOBA game Guardians of Middle-Earth has been released today with Monolith seemingly putting a large focus on getting out all their planned Guardians as quickly as possible. While this pack includes no new map to play on, gamers will find themselves with some signature characters from the upcoming movie, The Hobbit: An Unexpected Journey (and of course the original book).
The two newly available Guardians are Thorin Oakenshield the Warrior and Great Goblin the Defender. Some attentive watchers may notice that this appears to be the same Goblin from The Hobbit, which argues over how best to cook the party of adventurers, eventually falling prey to similar cooking by the Sun itself. In the game however, I very much doubt that this will occur, unless as a reference in the death animation or something… which would actually be really cool.
Guardians of Middle-Earth along with its first two DLC packs is available now for purchase and enjoyment, with this particular pack costing 160 Microsoft Points/$2.50 for each individual Guardian or of course, absolutely nothing if you own the Season Pass. If you're still unsure of the original game's quality or are just sitting on the fence waiting to be pushed either way, feel free to check out our in-depth review of the game here.