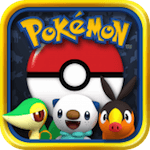 Let's face it, who doesn't want their very own Pokédex? Well good news, The Pokémon Company has official released a Pokédex app for the iOS.
If you have a iPhone, iPad, iPad mini, or iPod touch you can access and take an in-depth look at 640 Pokémon that currently exist, or have been discovered…so far.
The Pokédex for iOS features a ton of information on Pokémon such as where specific Pokémon are found, and which types of attacks an individual Pokémon is weak against.
While the Pokédex features all 640 Pokémon, to gain access to all of them you'll have to purchase the full National Pokédex…individually…for $5.99 USD each.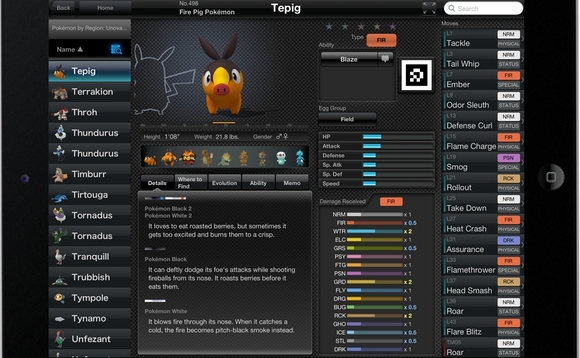 The Unova Pokédex (National Pokédex No. 494-647) is available on purchase, while each region's Pokédex, Kanto, Johto, Hoenn, and Sinnoh must be bought from the app's store.
Quite a set back for pokefans but nonetheless, it's all there if you want it. Pokédex for iOS is available to now for iOS devices for $1.99 from the App Store.