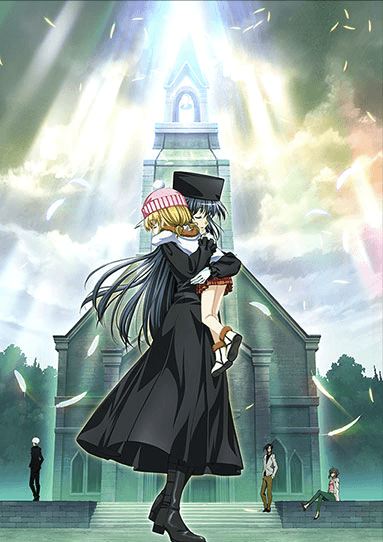 The sequel to the popular ef ~ a tale of memories, ef ~ a tale of melodies is coming to Australia thanks to Hanabee, who has licensed the title. Whats going to be interesting about this release is that it is releasing in both DVD and Blu Ray Disc formats.
ef ~ a tale of melodies is based off a Visual novel called ef ~ a tale of two cities. The release is the second chapter to the ef ~ tale and will be releasing with both the English and Japanese dubs.
Be sure to check out the Hanabee Official Website for more info.