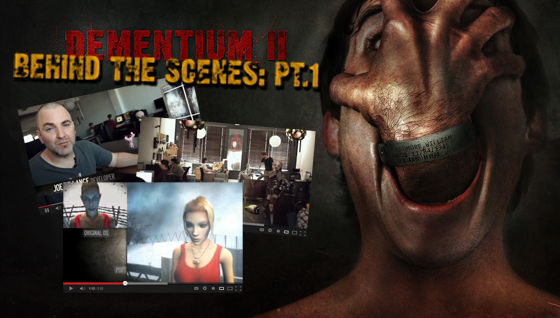 Indie developer Memetic Games unleashed episode one of their four part behind-the-scenes footage for Dementium II today.
The folks at Memetic Games have been working on a port of the survival horror game released for the Nintendo DS in 2010.  Their work has obviously been a labor of love, but it appears they may be letting it get to them.
In the clip below, things get a little crazy around the office: dodging monsters to get their coffee and shooing bothersome pests away from their workstations.  At the end of the day, though, it's wonderful to know their families support them and their work!
Be sure to check out the video embedded below for more info.